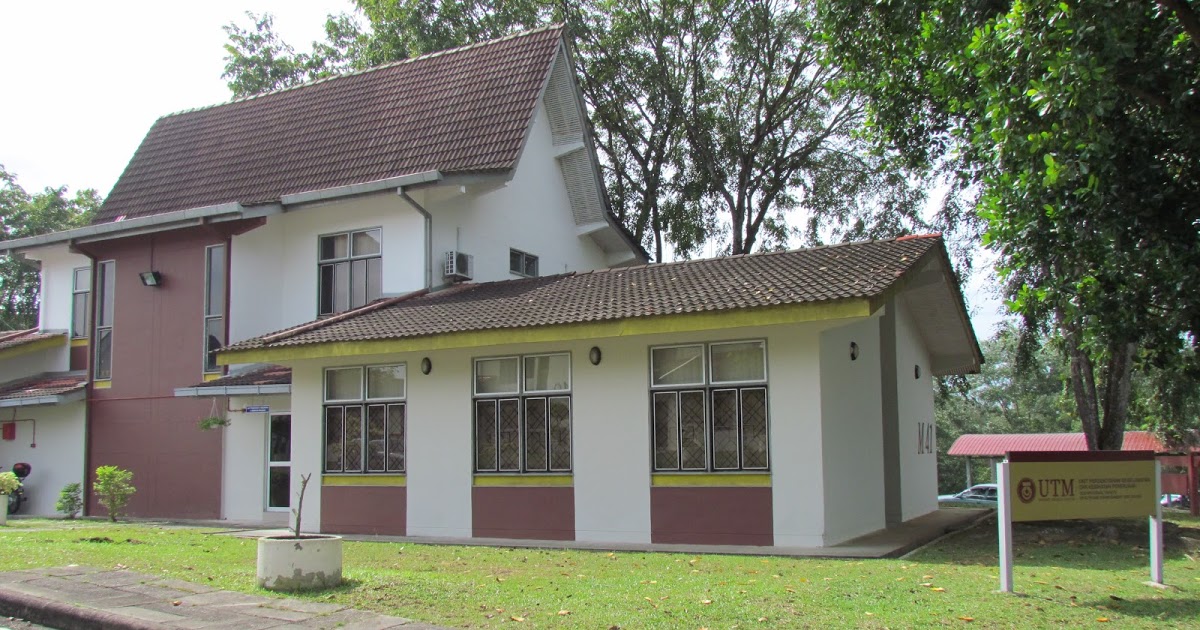 Occupational Safety, Health and Environment (OSHE) Office was established in June 2001 to comply with the Occupational Safety and Health Act 1994 (Act 514) which was enforced on February 25, 1994. The main objective of this act is to foster the commitment of employers and employees on occupational safety and health practices. The enforcement of this act is one of the government's efforts to curb the incidents of accidents and occupational diseases in the country rising over the last few years. OSHE Office is involved in the planning and implementation of inspection activities, training programs and occupational safety and health awareness to ensure the safety and health of UTM staff, students and visitors.
To prevent accidents and health problems of workers and the general public in Universiti Teknologi Malaysia.
To plan a periodic safety inspection of facilities and to plan on auditing in terms of working systems and procedures.
To report and investigate all incidents that cause injury and damage to property and to plan mitigating measures.
To prepare and maintain a condusive working environment, safe working equipments and secure facilities.
Perform audit and workplace inspection of buildings and facilities in the University.
PLANNING & IMPLEMENTATION
Plan and implement programmes and activities relating to a safe and healthy workplace for the campus community and general public.
SUSTAINABILITY & ENVIRONMENTAL CONSERVATION
Manage scheduled chemicals wastes disposal as in accordance to the relevant legislation. Monitoring of water quality of a lake and river within the University area.
INVESTIGATION OF ACCIDENTS
To investigate complaints relating to accident, near-missed incident and occupational disease and poisoning.
Monitoring of health hazards in the workplace resulting from work activities.
Organizing training programmes, activities and promotions relating to occupational safety, health and environment.
OPERATION HOUR
Sunday to Wednesday : 8.00 am - 5.00 pm
Thursday : 8.00 am - 3.30 pm
Friday and Saturday : Closed
CONTACT US
Telephone : +6 07 5531886
Email : oshe@utm.my
DISCLAIMER
OSHE UTM shall not be liable for any loss or damage caused by the usage of any information obtained from this web site.
Copyright © 2023 • Office of Occupational Safety, Health and Environment (OSHE), UTM • All Rights Reserved